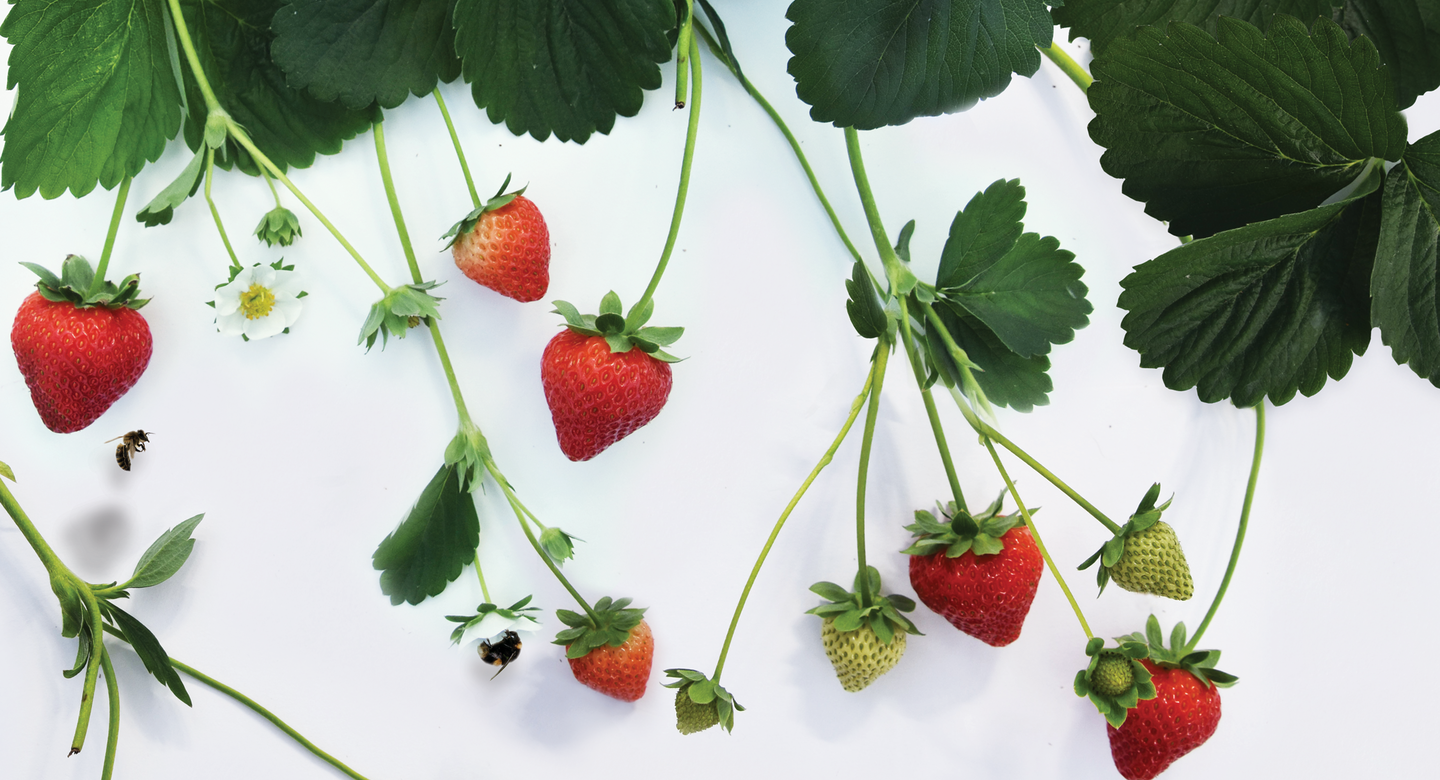 Our Fruit
What we grow here at Hugh Lowe Farms
Our strawberries and raspberries are available from April until November. We choose varieties carefully because we aim to supply the freshest best tasting berries to our customers all summer long.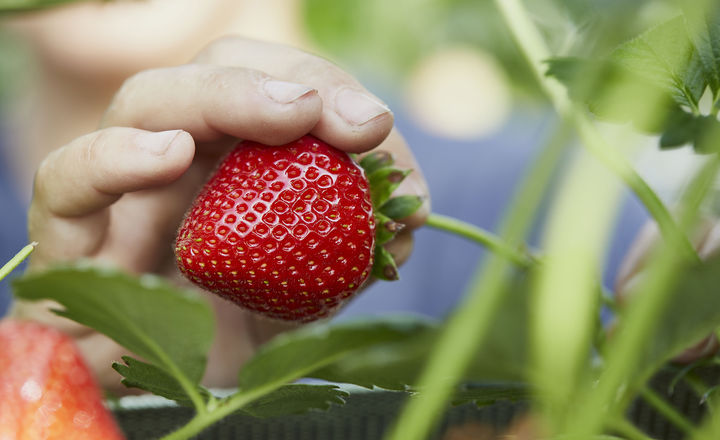 Everbearers
Some of our varieties are "everbearers". These plants flower and fruit repeatedly in the same year. This means we have large juicy berries for the whole British summer, and beyond. We grow a mix of everbearer varieties, including Driscoll's Katrina.
MAY - NOVEMBER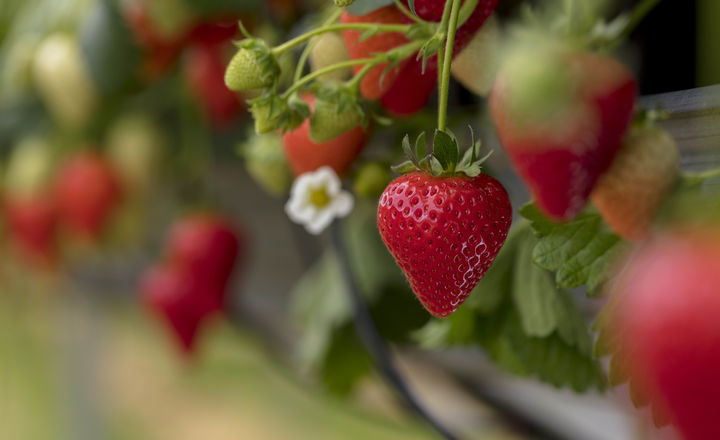 Junebearers
Junebearer varieties crop heavily in just a few weeks. A great example is Malling Centenary, developed locally here in West Kent at East Malling Research Station. With excellent flavour and being easy to pick, Malling Centenary is a favourite here at Hugh Lowe Farms

MAY - JULY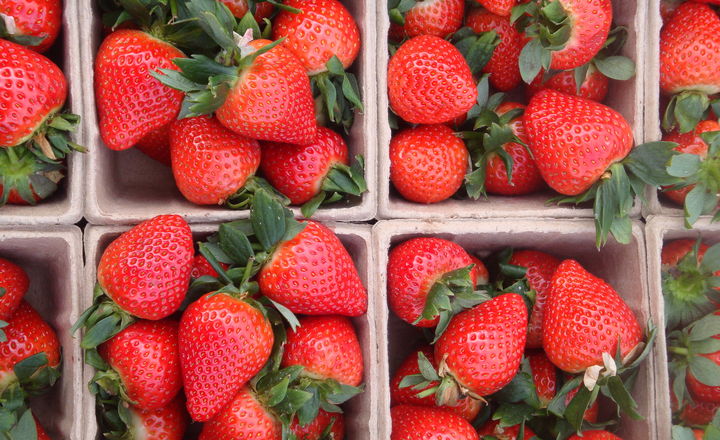 Super Sweet
Although all out fruit is given grown with the upmost care, there are a couple of varieties that are considered the ultimate berries! These are our premium varieties such as Driscoll's Zara & Driscoll's Jubilee. Super sweet and perfectly formed, it doesn't get any better
MAY - NOVEMBER
Where to buy our fruit
You can find our strawberries, raspberries and blackberries in good supermarkets, greengrocers and farm shops nationwide. Look for our distinctive Hugh Lowe Farms packaging, or -if in a supermarket - Marion's name on the label.

We are enthusiastic co-operators – everyone benefits from great partnerships. Hugh Lowe Farms is a founder member of the grower cooperative Berry Gardens, through which we market our fruit and have exclusive access to Driscolls varieties.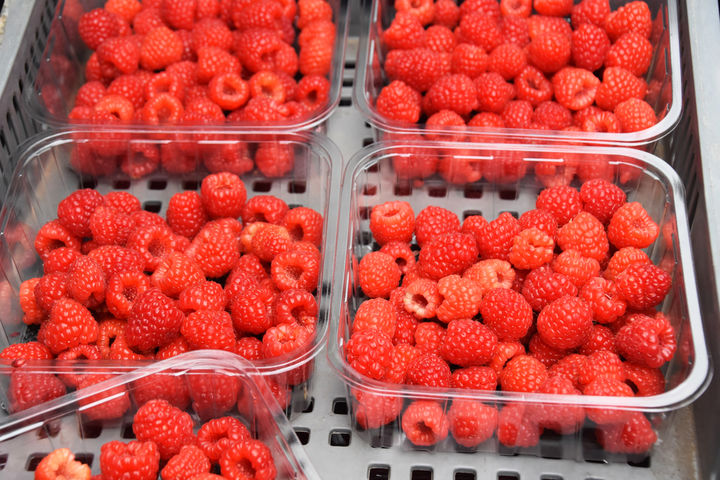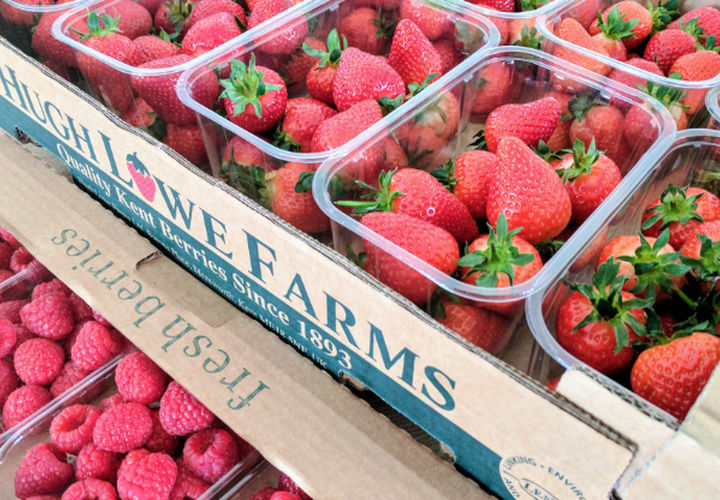 Not just berries
Not all our fields grow berries, and we pour just as much passion and expertise into our other crops. Again, we aim for premium markets, and deliver what the new consumer wants, whether that is specialist grains, or wine grapes.
We sow arable crops in the autumn and in the spring, but all mature by the following summer, when July sees the start of combining. Our busy arable team then join the berry pickers to bring in the harvest.


Charlotte Hudson
Arable Manager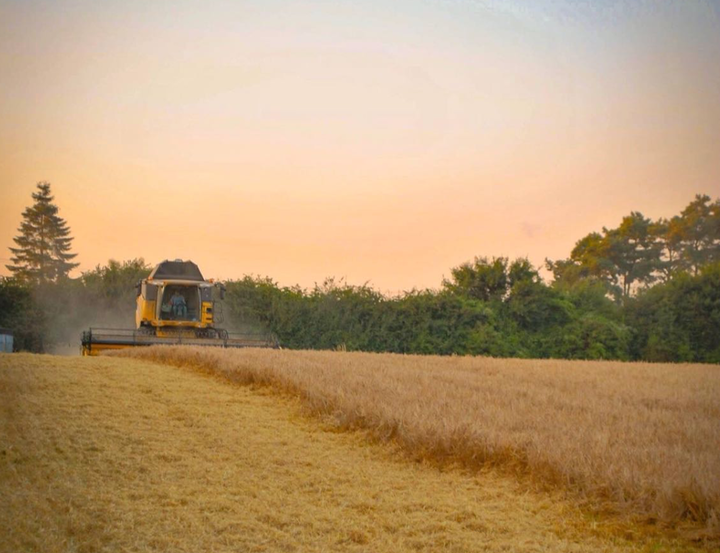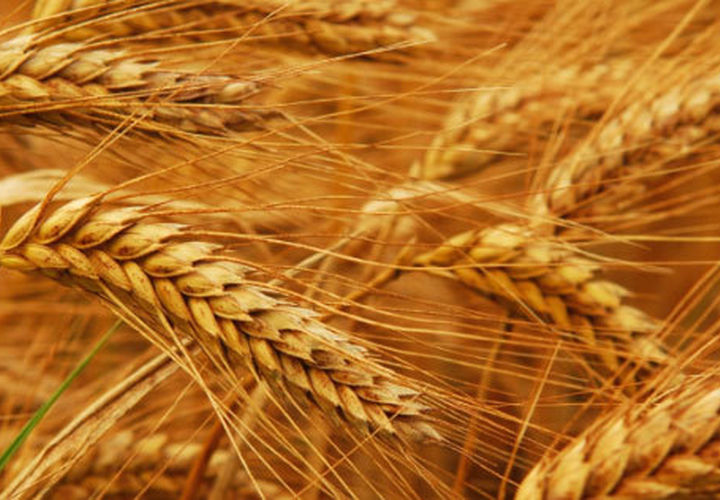 English Wine
Our vineyards glow in the autumn as the south facing chalky slopes stay warm long enough to mature our wine grapes. These go to produce the renowned Chapel Down vintages of English sparkling wine.