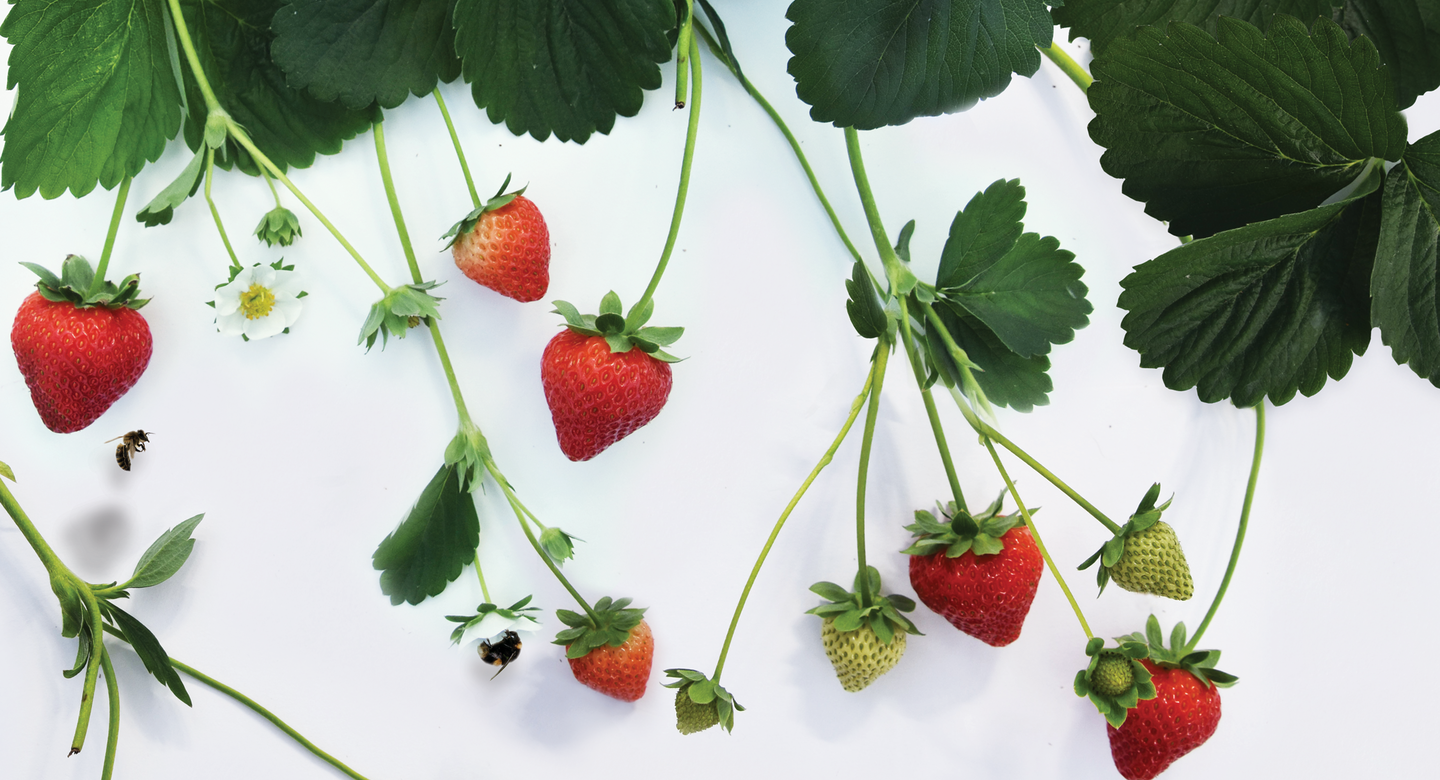 Fructele noastre
What we grow here at Hugh Lowe Farms
Our strawberries and raspberries are available from April until November. We choose varieties carefully because we aim to supply the freshest best tasting berries to our customers all summer long.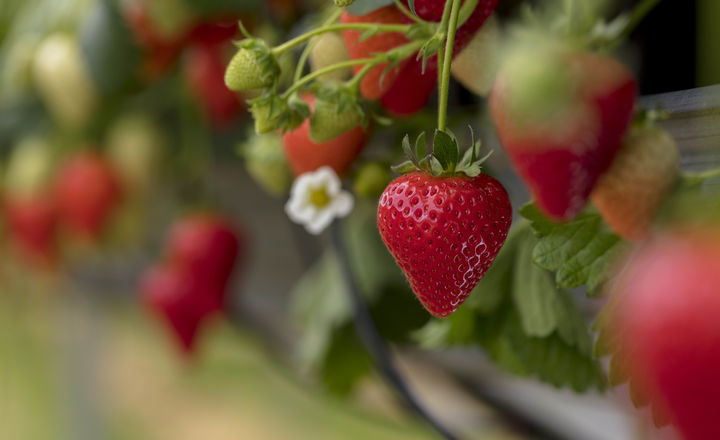 Junebearer
Junebearer varieties crop heavily in just a few weeks. A great example is Malling Centenary, developed locally here in West Kent at East Malling Research Station. With excellent flavour and being easy to pick, Malling Centenary is a favourite here at Hugh Lowe Farms
MAY - JULY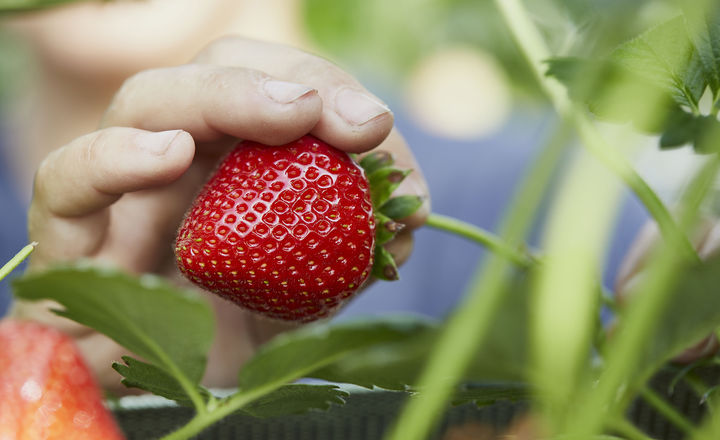 Everbearers
Some of our varieties are "everbearers". These plants flower and fruit repeatedly in the same year. This means we have large juicy berries for the whole British summer, and beyond. We grow a mix of everbearer varieties, including Driscoll's Katrina.
MAY - NOVEMBER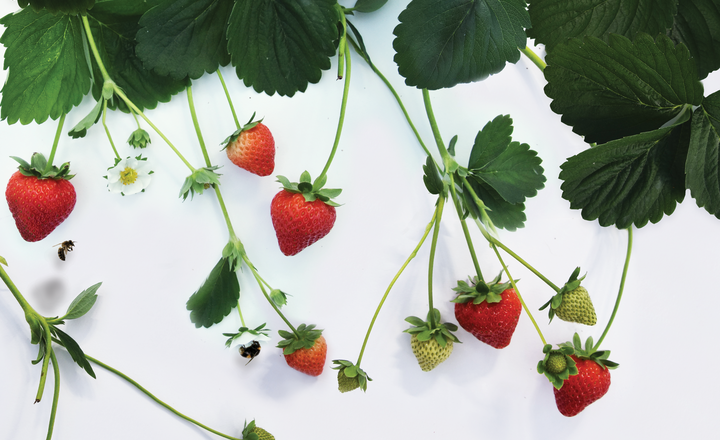 Driscoll's Jubilee
Culpa qui officia deserunt mollit anim id est laborum. Sed ut perspiciatis unde omnis iste natus error sit voluptartem accusantium doloremque laudantium, totam rem aperiam, eaque ipsa quae ab illo inventore veritatis et quasi ropeior architecto beatae vitae dicta sunt explicabo…
MAY - NOVEMBER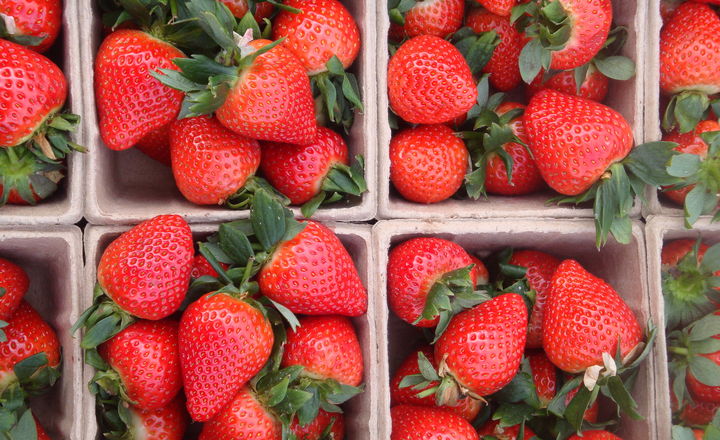 Super Sweet
Although all out fruit is given grown with the upmost care, there are a couple of varieties that are considered the ultimate berries! These are our premium varieties such as Driscoll's Zara & Driscoll's Jubilee. Super sweet and perfectly formed, it doesn't get any better
MAY - NOVEMBER
De unde cumparati fructele noastre
Puteți găsi căpșunile, zmeura și murele noastre în supermarketuri bune, în magazine de legume și magazine agricole la nivel național. Căutați ambalajul nostru distinctiv Hugh Lowe Farms sau, dacă într-un supermarket, numele Marion pe etichetă.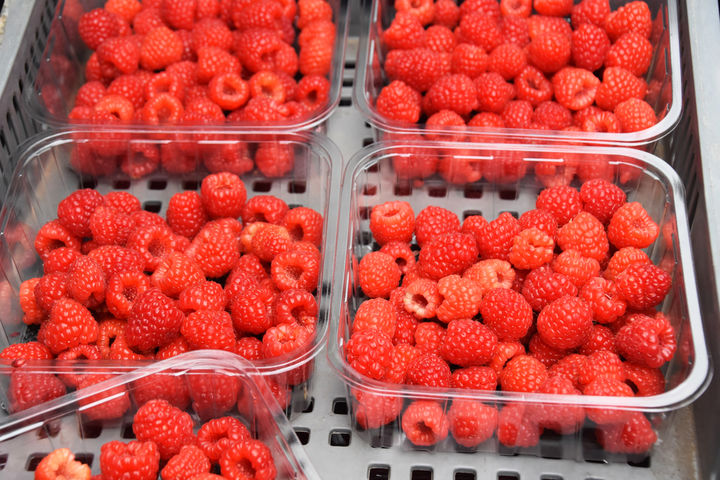 Nu doar fructe
Semănăm culturi arabile în toamnă și primăvară, dar toate mature până în vara următoare, când iulie va începe să se îmbine. Echipa noastră arabilă se alătură apoi culegatorilor de fructe pentru a aduna recolta.

Nu toate câmpurile noastre cresc fructe iar noi punem la fel de multă pasiune și experiență în celelalte culturi. Din nou, ne propunem piețele premium și oferim ceea ce vrea noul consumator, fie că este vorba de fructe specializate, fie de struguri de vin.

Charlotte Hudson
Arable Manager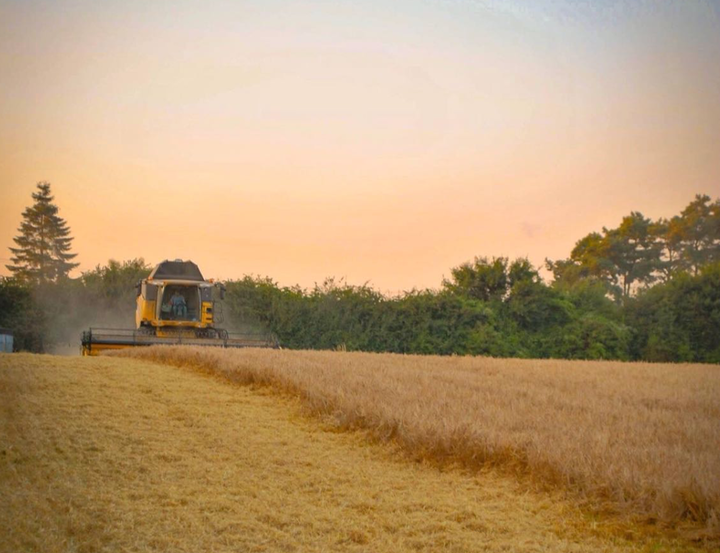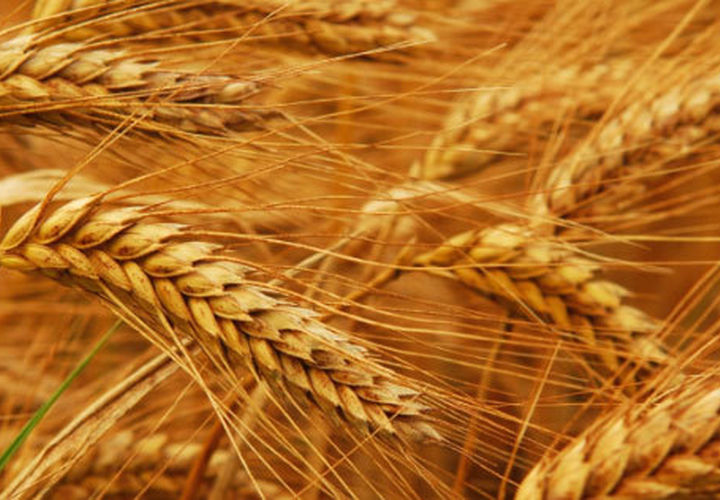 English Wine
Podgoriile noastre strălucesc în toamnă, pe măsură ce pantele orientate spre sud rămân calde suficient de lung pentru a-și maturiza strugurii de vin. Acestea vin pentru a produce celebrele vinuri spumante englezești Chapel Down.