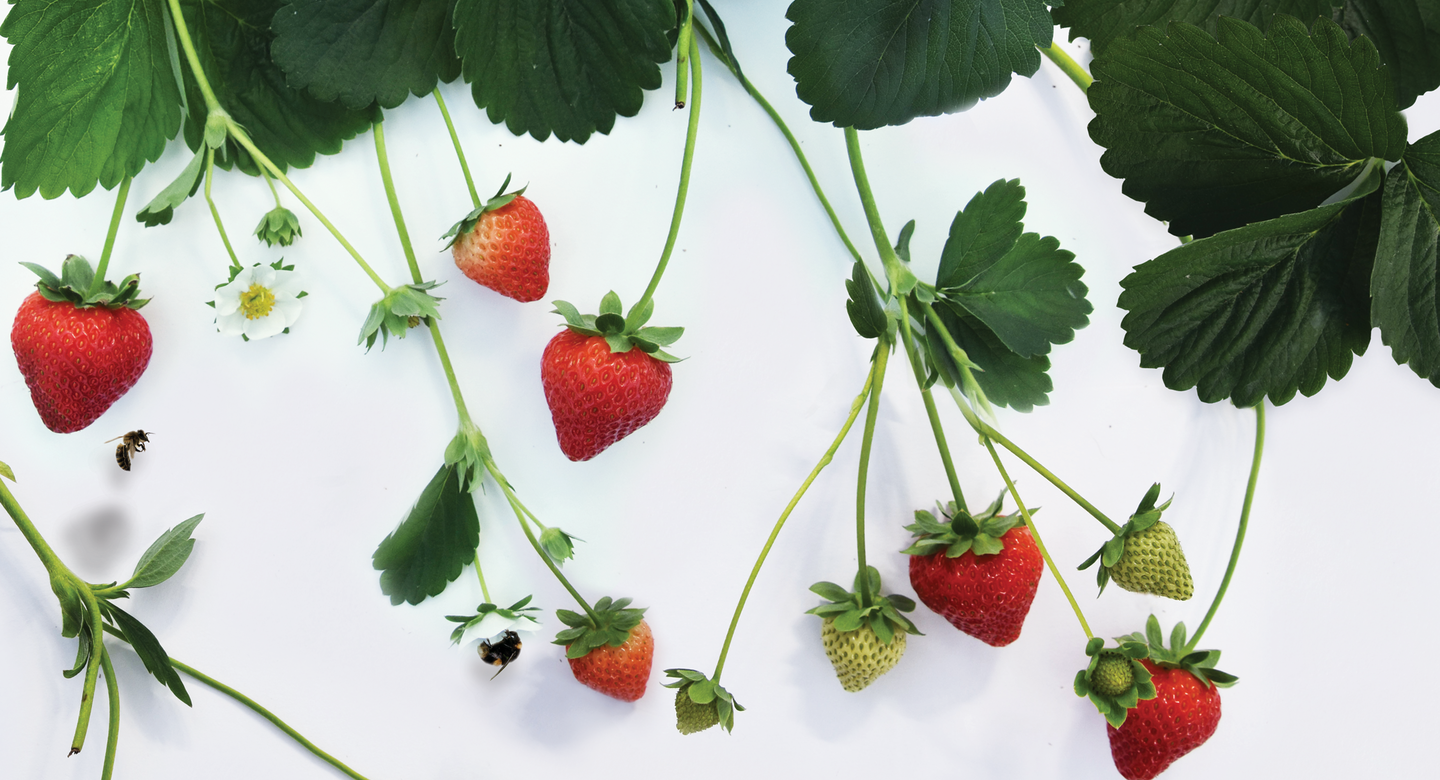 Our Fruit
What we grow here at Hugh Lowe Farms
Our strawberries and raspberries are available from April until November. We choose varieties carefully because we aim to supply the freshest best tasting berries to our customers all summer long.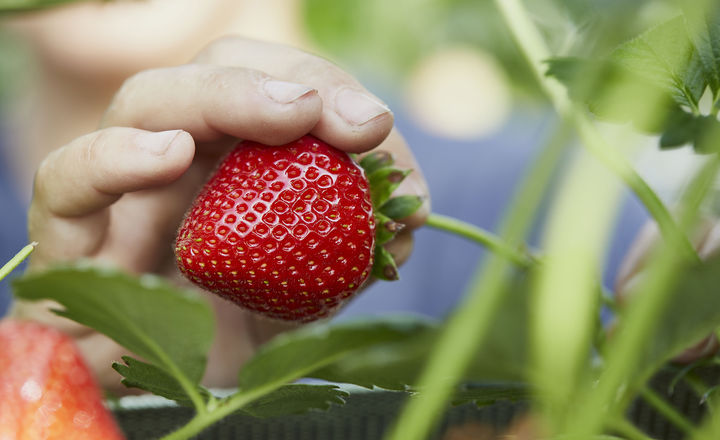 Driscoll's Amesti
Some of our varieties are "everbearers". These plants flower and fruit repeatedly in the same year. This means we have large juicy berries for the whole British summer, and beyond. We grow a mix of everbearer varieties, including Driscoll's Katrina.
MAY - NOVEMBER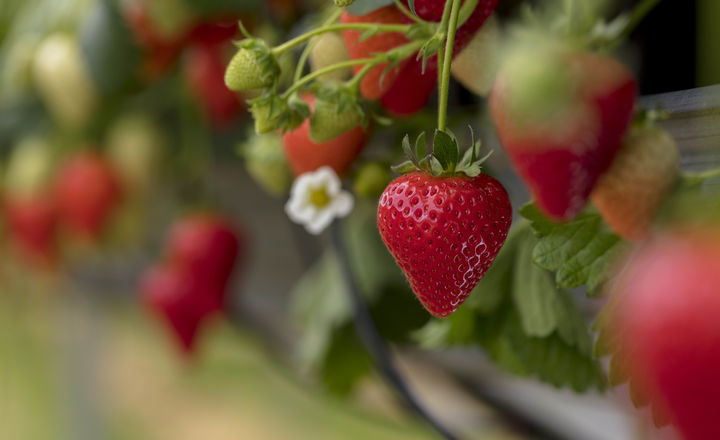 Malling Centenary
Junebearer varieties crop heavily in just a few weeks. A great example is Malling Centenary, developed locally here in West Kent at East Malling Research Station. With excellent flavour and being easy to pick, Malling Centenary is a favourite here at Hugh Lowe Farms

MAY - JULY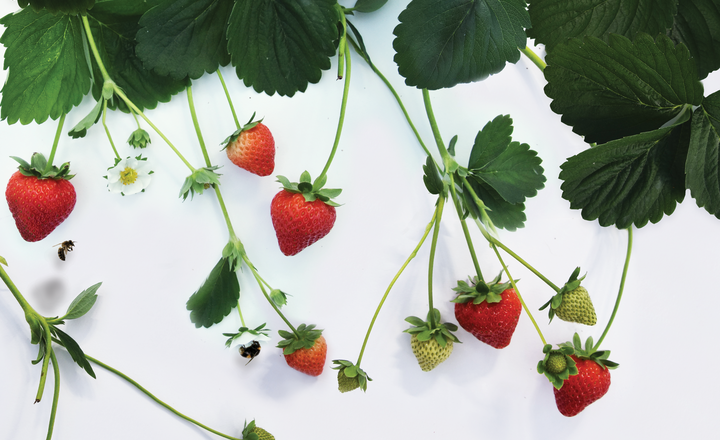 Driscoll's Jubilee
Culpa qui officia deserunt mollit anim id est laborum. Sed ut perspiciatis unde omnis iste natus error sit voluptartem accusantium doloremque laudantium, totam rem aperiam, eaque ipsa quae ab illo inventore veritatis et quasi ropeior architecto beatae vitae dicta sunt explicabo…
MAY - NOVEMBER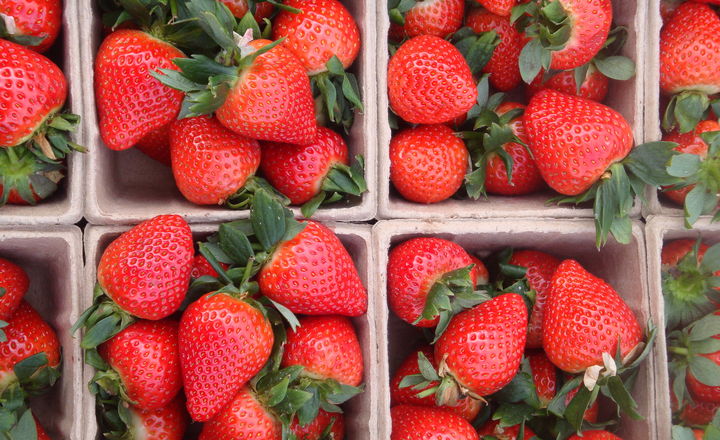 Super Sweet
Although all out fruit is given grown with the upmost care, there are a couple of varieties that are considered the ultimate berries! These are our premium varieties such as Driscoll's Zara & Driscoll's Jubilee. Super sweet and perfectly formed, it doesn't get any better
MAY - NOVEMBER
Къде може да закупите наши плодове
Можете да намерите нашите ягоди, малини и къпини в добри супермаркети, в плод и зеленчук,във фермерските магазини в цялата страна. Потърсете нашата отличителна опаковка Hugh Lowe Farms, или ако сте в супермаркет, името на Meрион на етикета.
Ние сме ентусиазирани кооператори - всички се възползват от страхотни партньорства. Hugh Lowe Farms е основател на кооперацията Berry Gardens, чрез която продаваме плодовете си и имаме изключителен достъп до сортовете Driscolls.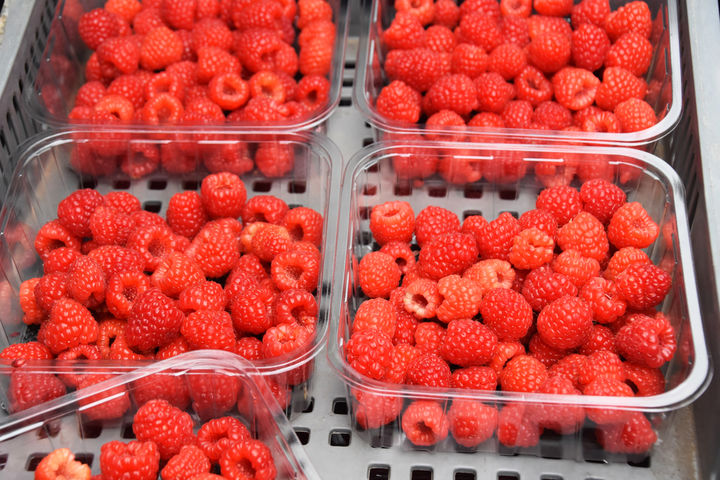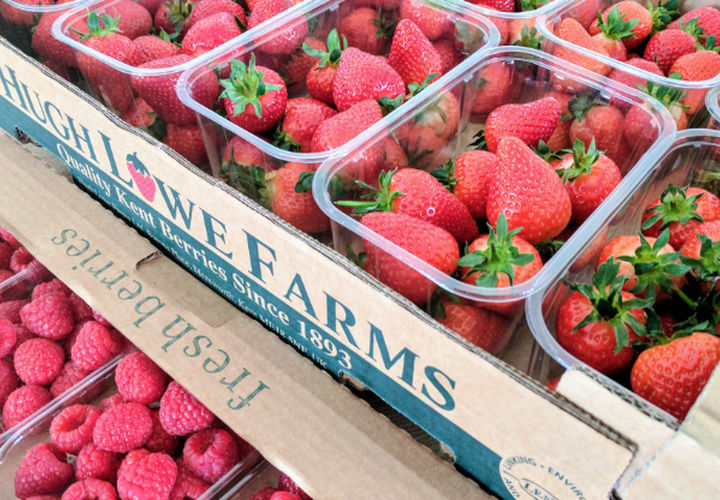 Не само плодове
Не всички наши полета растат плодове,ние прилагаме страст и опит в отглеждането и на други култури. Отново се стремим към първокласни пазари и доставяме това, което новият потребител иска, независимо дали това е специално зърно или винено грозде.
Ние посяваме полски култури през есента и пролетта, но всички се развиват до следващото лято, когато през юли е началото на жътвата. Тогава нашият зает екип за обработка на плодовете се присъединява към зърното, за да се прибере реколтата.

Charlotte Hudson
Arable Manager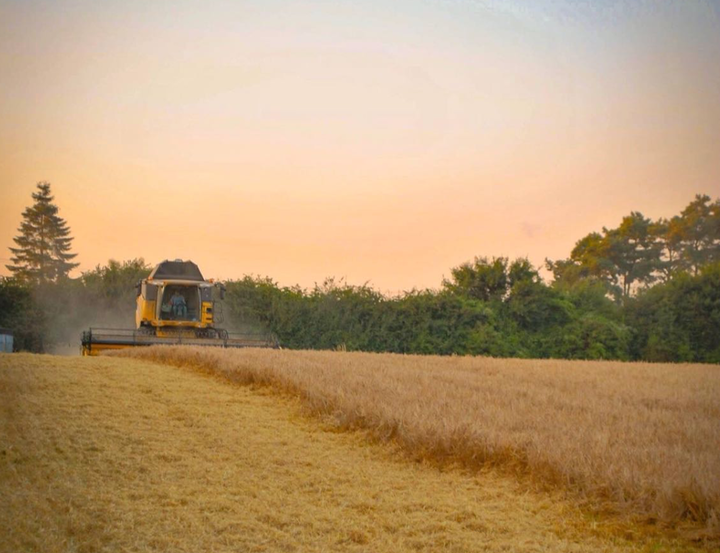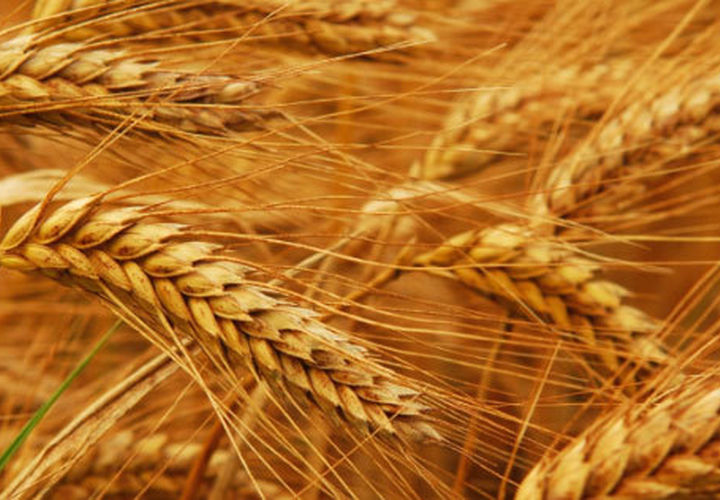 English Wine
Нашите лозя блестят през есента, като южните склонове остават топли достатъчно дълго, за да узреят лозята ни . Те дават реколта за произвеждане на известното английско пенливо вино.