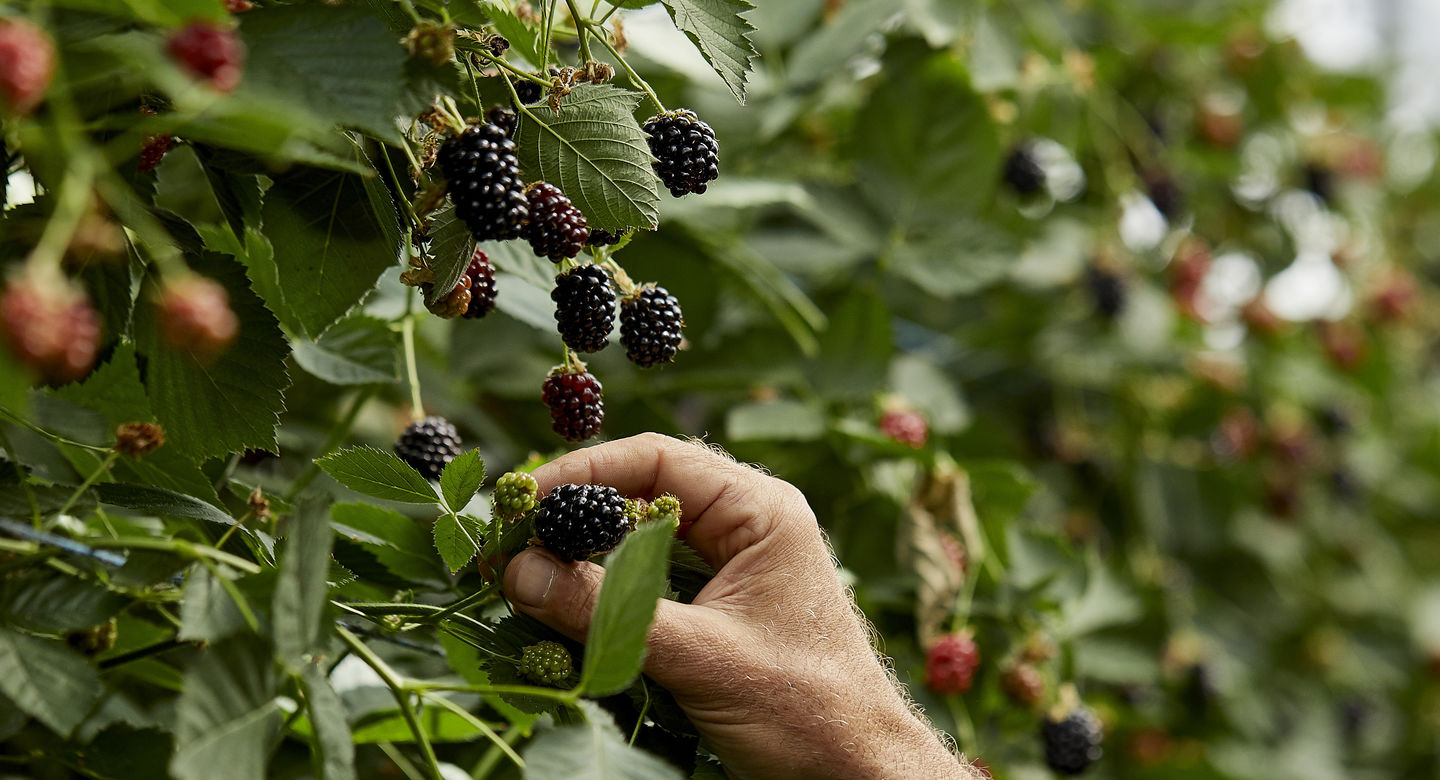 How We Harvest
Every berry is hand picked
Each one of our millions of fresh berries is hand picked. From April to November, starting early in the cool of the morning, our pickers move quickly through the fields, plucking the visible berries and ruffling the leaves to reveal the ripe fruit hidden within the plants.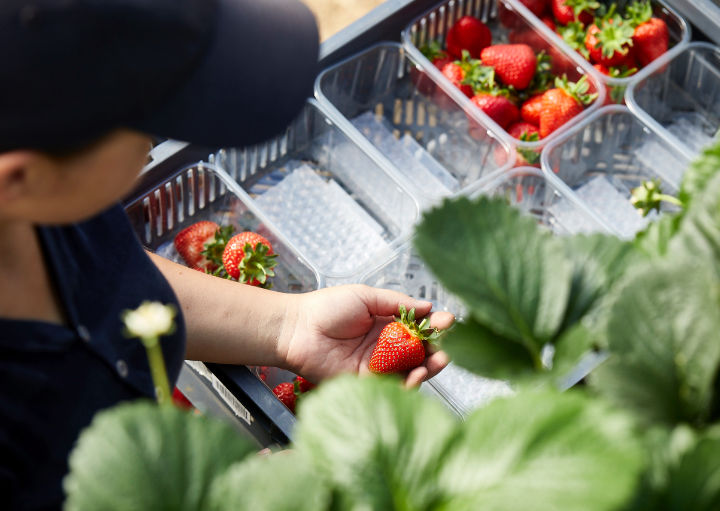 Strawberry harvest
While the rest of the country is enjoying the last precious moments in bed, Farmers, Pickers & Drivers are up carefully harvesting the Strawberry crop
The importance of provenance
Our smart traceability system means we know where and when each berry was picked and who picked it. Our customers trust the provenance of our fruit – not only can we fix any quality problems quickly, before the fruit gets to the shelf, we can assure our customers we know the story and origin of everything we sell.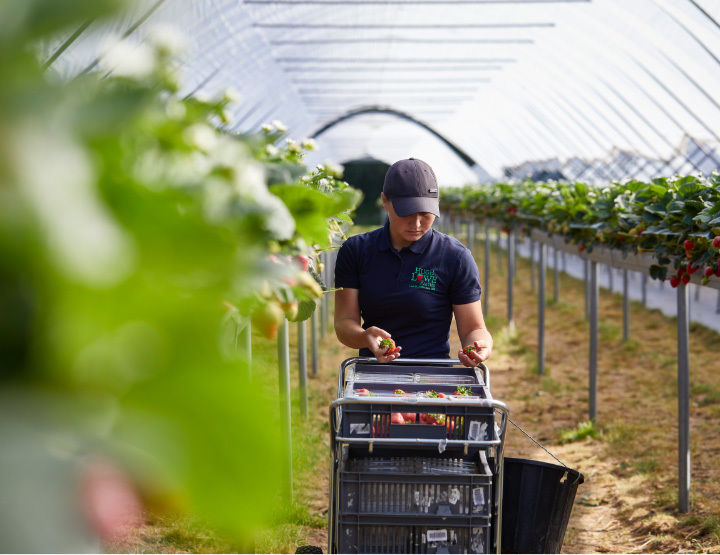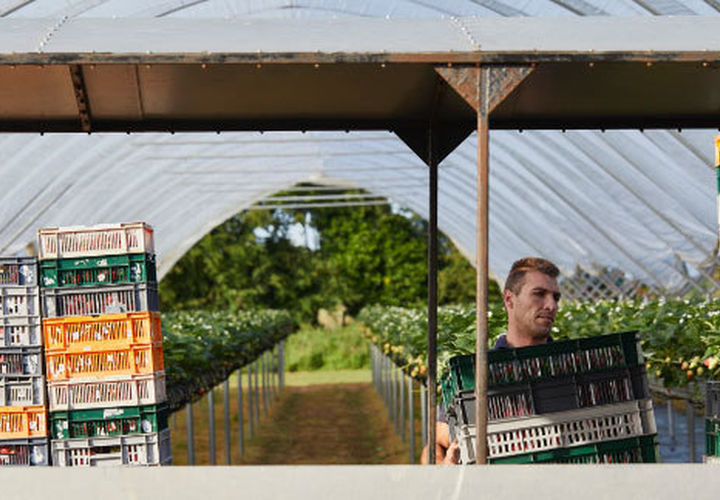 Quality checked & checked again
The last step before the fruit leaves the farm is quality control and packing. Our Packhouse team have a keen eye for detail. Each berry not only passes many trained eyes, but also smart, quality control detectors check for a range of issues. All this makes sure that only the best berries leave the Farm.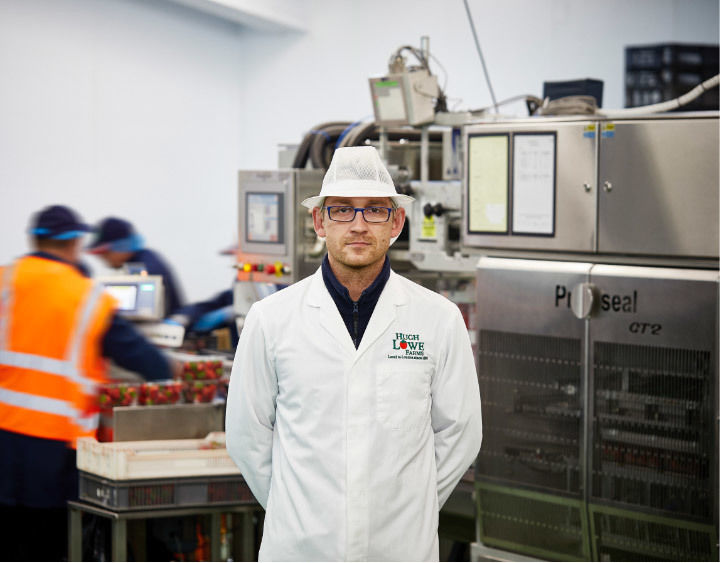 Faces behind the fruit
Take a look at these snap shots showing some of our diverse team responsible for the growing, picking and packing of our berries