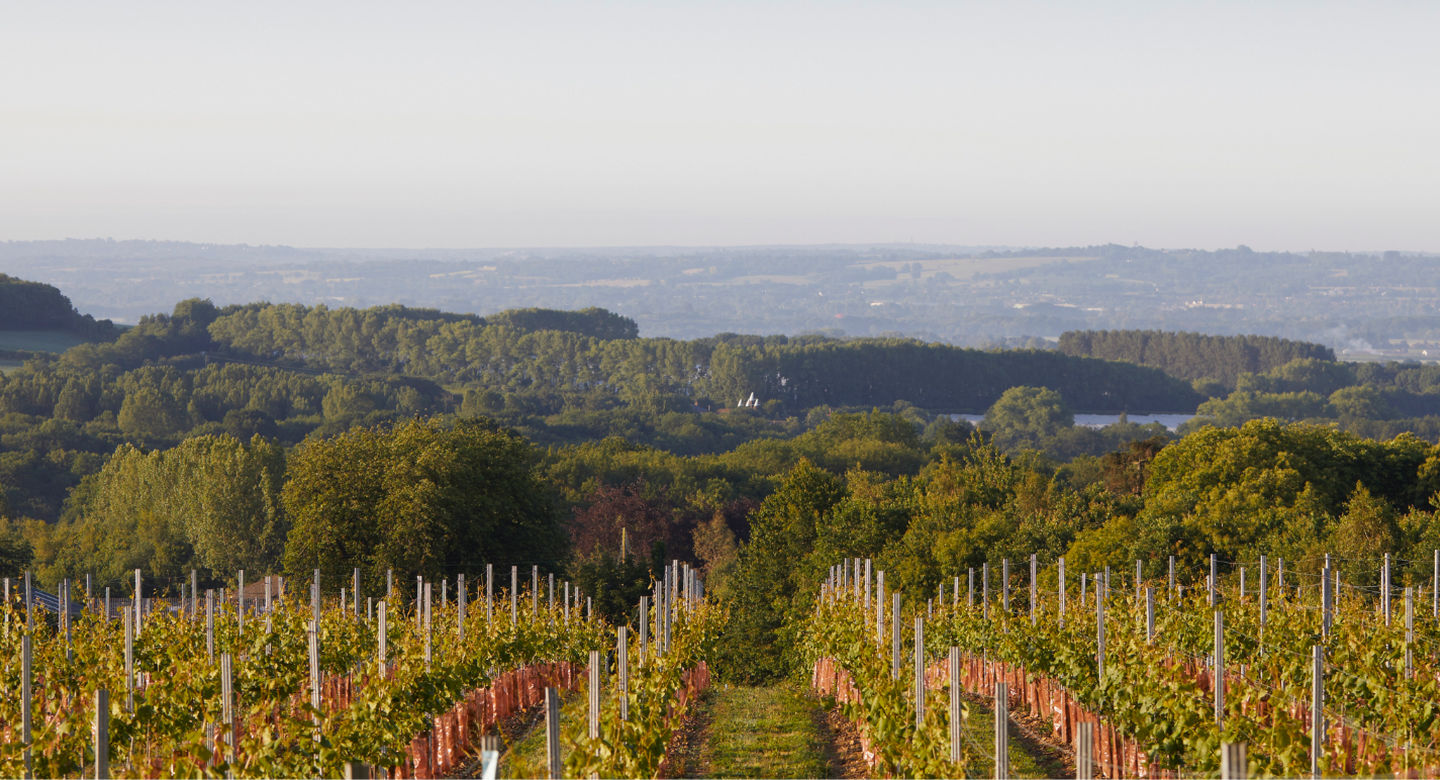 Our Story
Our Story
At Hugh Lowe Farms we are always working to grow even better berries in the most sustainable way we can.
Experts in our field
A farmer is first and foremost a grower, but also a leader and motivator of people, an innovator, a green scientist, a handy mechanic, a financial wizard, and an entrepreneur. Happily, our directors have years of fruit growing experience between them. All believe strongly in excellence, fairness and responsibility, making the farm a great place to work and our berries trusted for flavour, quality and provenance.
Our aim is to farm efficiently, responsibly and sustainably into the next generation – and beyond.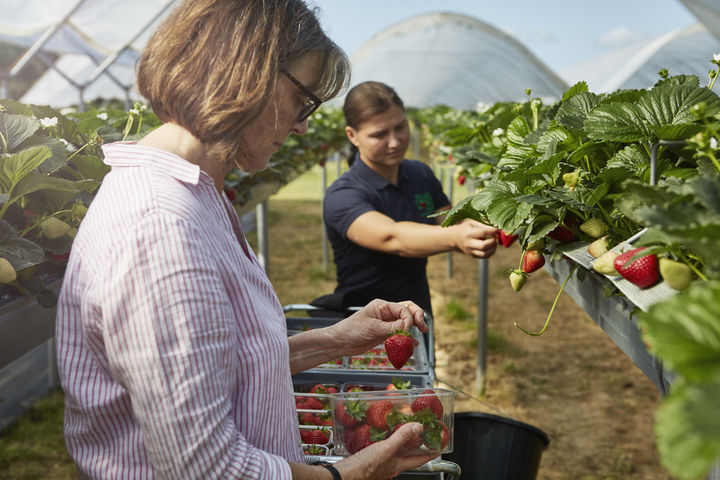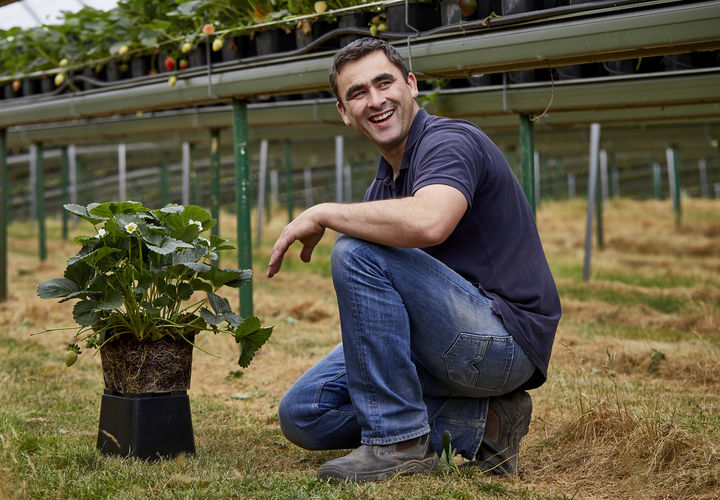 We don't stand still
Our roots may be in the tradition of growing berries on the sunny slopes overlooking the Weald, in Kent, but we have been able to farm here for so long by our willingness to evolve. We remain agile and able to adapt to the customers requirements all the time interrogating our operation to make improvements where we can.
We have a made a host of new investments in the last few years including new training rooms, accommodation, new glasshouse and planting our first Vineyard.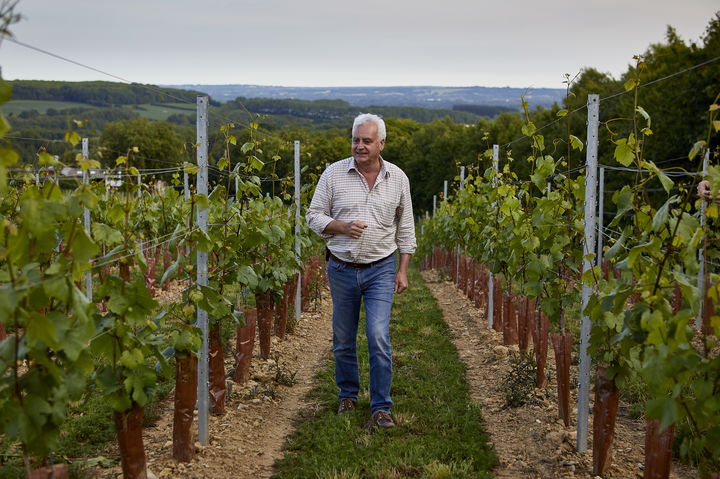 A growing team
Everybody on this farm is part of our team. We want crops that are a joy to pick – and we really value the people who grow and harvest them. Our 'Team Pledge' signs us all up to our key values of respect for diversity, safety, openness and equal opportunities. We look to hire really great people and strive to make this a great place to work.
Apply for a job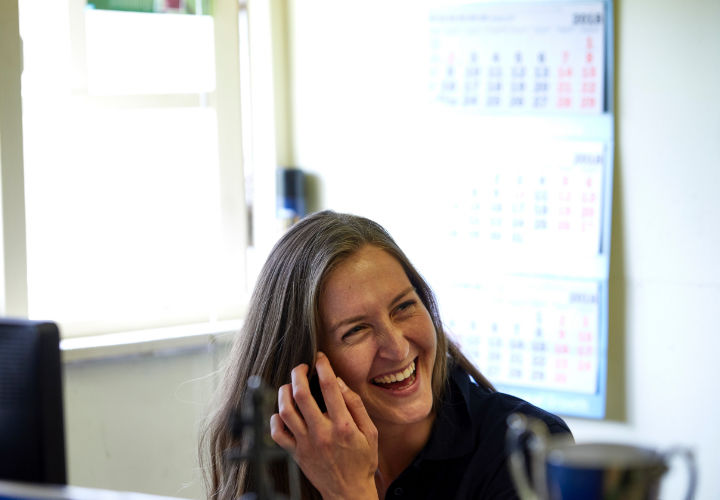 A History of Quality
This family business started in 1893 when Bernard Champion arrived in Mereworth with an ambition to become a leading fruit grower. Wild strawberries flourished in the local woods so he planted his first crop that year. He needed fruit for the family stall in Covent Garden market, which his older brothers ran.
There have only been three 'guvnors' since then – following Bernard, his grandson, Hugh Lowe, who took over in 1955 – and his daughter, Marion Regan who now owns and runs it with husband Jon Regan. The farm is rooted in history, but we have never stood still: our successful past merely drives us forward. We are excited by technological change, such as urban farming, precision growing or customer empowerment.