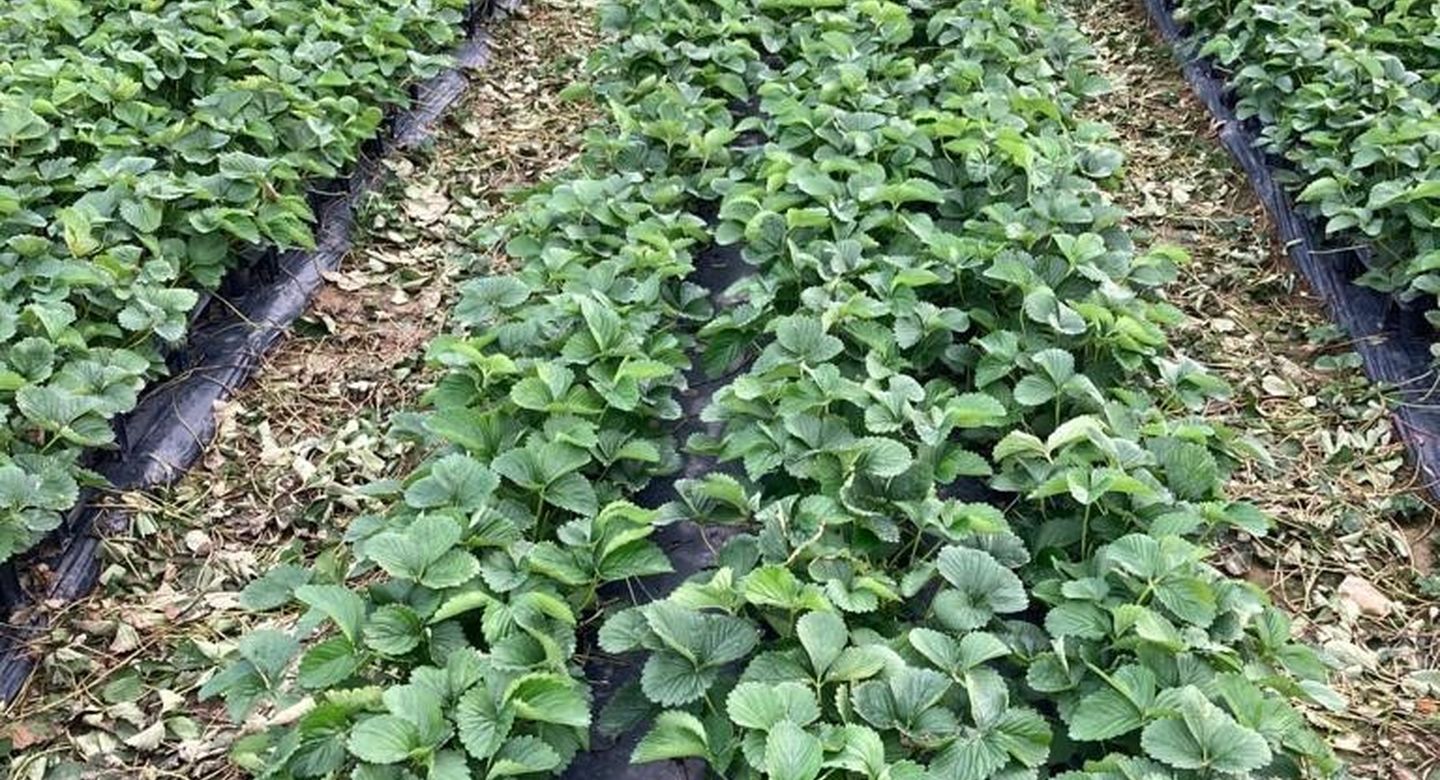 Propagation Manager
Overview
We are looking for an experienced individual to join our management team. The main responsibility will be ensuring operations are carried out to a high standard and managing the propagation sites. You will be part of the management team so you will be required to report on the progress at the site and raise any issues. As well as communicating with other managers and the directors you will also need to communicate with a team of people of varying nationalities.
Competitive salary depending on experience and qualifications.
To be responsible for:
The planning and delivery of all associated activities required for and propagation businesses to include team allocation and movement
The identification of potential within the team and training/coaching of key team members to deliver job requirements
Clear and concise communication of work streams and plans
All aspects of Health and Safety associated with the execution of required tasks to include Tool Box Talks
The training of team members to the required standard as determined by the task requirements
The acquisition of any quotes for required materials in line with purchase procedure
The routine maintenance of associated tools and machinery
The maintenance of clear lines of communication with other key teams associated with the delivery of Blaise plants
The regular consultation with agronomic advisors and an agronomic awareness of all associated crops
Keeping up to date and current with certification requirements such as FACTS and NROSO
Entering and maintain stock in the Fruit Propagation Certification scheme
Experience and Qualifications:
At least 2 years' experience managing small teams
Over 5 years of experience in the agricultural/horticultural industry
Degree in agriculture/horticulture, science or other appropriate horticultural qualifications.
Desirable qualifications: FACTs, BASIS, PA1 and PA2, etc. ILM Level 3 in management or equivalent.
Training will be provided for the right candidate.
Person Specification:
To manage our diverse team, you will need to demonstrate strong leadership skills to make your team work effectively and have a focus on team development.
You will need to be able to accept accountability and take personal ownership of your responsibilities.
As a manager you will need to be a strong decision-maker, able to adapt and be flexible.
You will need to be well organised, able to prioritise your tasks and have good attention to detail.
As a production role you will need a good understanding of plant physiology
This is a hands-on role and we expect the candidate to roll up their sleeves and get involved
You will be required to operate farm machinery including tractors, diggers and telehandlers.